Upcoming Events
Fintech Diaspora Forum - July 18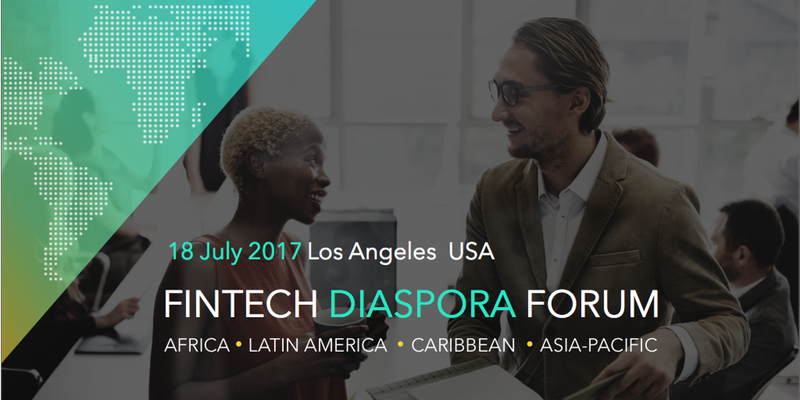 Prohaus VC, in partnership with The Fintech School and InnovatetheNext, is hosting its inaugural bi-annual Fintech Diaspora Forum, a global learning platform and venture collective network focused on exploring the evolution and impact of disruptive financial value chain and technologies across emerging markets and the Diaspora. It's the only high impact event bringing together the best fintech innovators, experts, and investors representing Latin America, Caribbean, Africa, Asia Pacific and the US & Europe Diaspora. The forum intends to address emerging solutions that narrow the economic divide and close critical constraints that hinder wealth generation.
This event is intended for:
- Finance executives and professionals looking to diversify and futureproof career options.
- Existing fintech companies looking for global expansion opportunities.
- Venture capital and investors looking for global fintech dealflow.
- Non-Finance entrepreneurs looking to explore societal and technological changes that will impact your businesses.

Attendees will leave gaining a solid understanding the global fintech ecosystem and what industry opportunities are best for them to pursue.
AGENDA
A full day sharing insights blended with networking opportunities includes use cases, best practices, real experiences, and innovation demos. The forum will feature 10 workshops, peer learning sessions, and fireside chats.
Learning Platform: Workshops
Fintech 101: Introduction to the global fintech ecosystem
Cash versus Cryptocurrencies
Innovations in Banking & Remittances
Innovations in Regtech: Blockchain & Governments
Fintech Innovations for hyperlocal SMEs
Smart Fintech: Exploring synergies in non-finance industries (APis)
Securing financing and capital support in untapped markets
Trickle down effect of systematic Wealthtech: Enterprise innovations in pensions, insurance
Innovations in financial literacy and financial services
Re-Imagining offshore and cross-border financial flows
Learning Platfom: Demo & Presentations
Exposing the Caribbean Fintech ecosystem
Unique Opportunities in Africa Fintech ecosystem
Understanding the Fintech landscape in Latin America
What's next for fintech in Asia Pacific
Schedule
8:00 - 9:00 Registration
9:00 - 9:30 Open Keynote
9:30 - 9:40 Break
9:40 - 10:30 Fintech 101 & Crytocurrencies Workshops
10:30 - 10:40 Break
10:40 - 11:30 Regtech Innovations & Borderless SMEs Workshops
11:30 - 12:00 World Tour Demos: Caribbean & Latin America
12:00 - 1:00 Lunch & Networking
1:00 - 1:30 World Tour Demos: Africa & Asia Pacific
1:30 - 1:40 Break
1:40 - 2:30 Fintech APIs & Borderless Capital Workshops
2:30 - 2:40 Break
2:40 - 3:30 WealthTech & Financial Literacy Innovations Workshops
3:30 - 4:00 Closing
4:00 - 6:00 World Tour Networking Reception
ADDITIONAL INFO
The event will be held completely in English. Tickets are transferable (with limitations) but non-refundable.
You can update your ticket by yourself by logging into Eventbrite.
Sponsors and partnership opportunities, please contact McKenzie Slaughter at [email protected]
Media passes are available, please contact McKenzie Slaughter at [email protected]
---
Ethereum - Solidity Programming - August TBD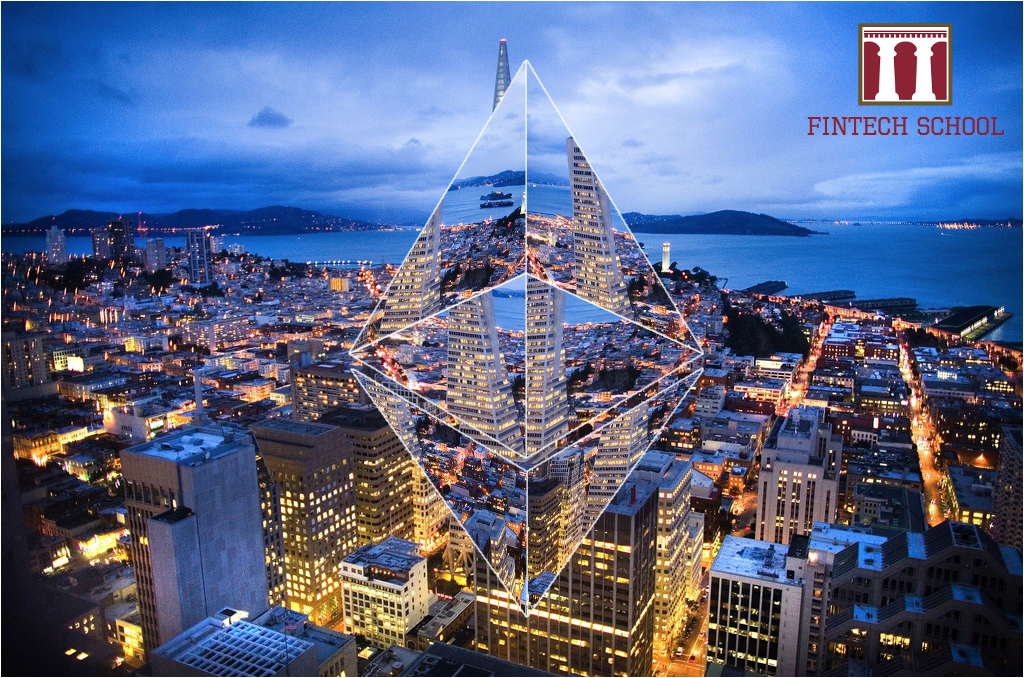 The Ethereum blockchain has caught fire. Both public ventures and private consortiums large and small are building new Smart Contract innovations on Ethereum. Ether has rapidly risen as a crypto currency standard and is beginning to rival Bitcoin in reach and market cap.
Smart Contracts can be written in a few languages today but Solidity, an official language of Ethereum, is one of the most commonly used languages worldwide to write Smart Contracts.
Anything from Initial Coin Offerings (ICO's) to Large Volume Transaction Systems (LVTS's) can be built, and are being built, with Solidity.
Training is extremely scarce as there are few educational resources available on Solidity and there is almost no in-person training available.
FinTech School is organizing a two-day workshop where you can learn Solidity. It will begin with the underlying concepts,and will build from there to hands-on coding exercises.
Upon completion of this workshop participants will be ready to develop their first end to end Dapp (Distributed Application), be better prepared to apply for Blockchain Developer and Architect jobs and receive a Certificate of Completion via blockchain.
Solidity Course Outline
Day 1
Intro to Smart Contracts

Writing your first Smart Contract
Create function inside Smart Contract
Deploy Smart Contract
Call Function

State Variables & Control Structure

Comment a statement
Boolean Variables
Integer Variables
Float Variables
Fixed Size Byte
String
Address Variables
Function returning multiple value
If, Else, While, Do, For, Break, Continue, Return

Data Location
Day 2
Structure
Enums & Events
Constructor Function
Modifier Function
Handling Ether in Solidity

Keyword Payable
Check Ether balance
Keyword this
Transfer Ether to Contract
Transfer Ether from Contract
Difference between .send & .transfer

Internal & External Functions
Inheritance
Visibility & Getter function
Prerequisites
Basic Programming skills of C or Java Script highly recommended.
Please note this is not an "Introduction to Blockchain Course". Participants should have a basic understanding of blockchain. This workshop will continue from blockchain basics to focus on Smart Contract development.
Instructor
---
Past Workshops
FinTech School 3-Day Bootcamp - March 28-30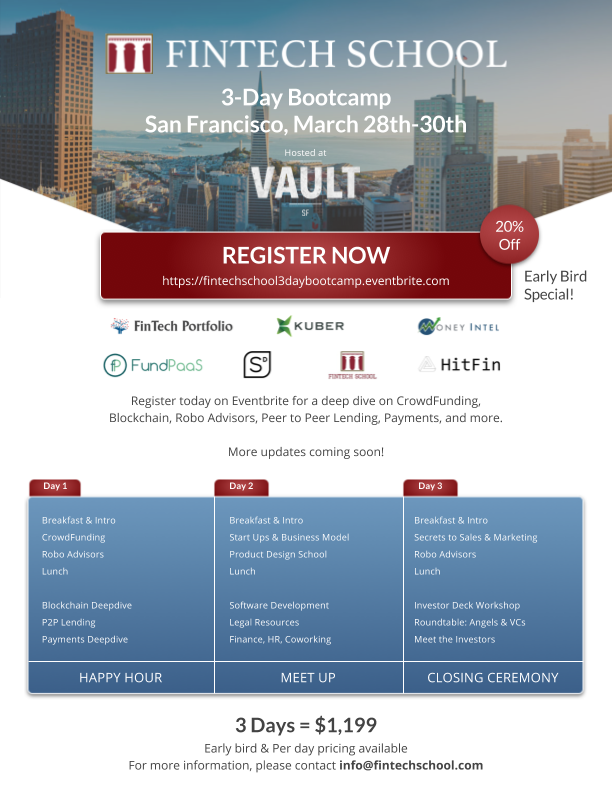 Confirmed Speakers:


Amilcar Chavarria
Co-Founder & Instructor, FinTech School
COO & President, FundPaaS
General Partner, FinTech Portfolio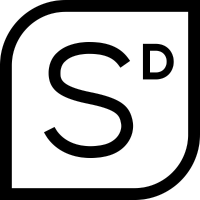 SwingDev
This workshop will explore the different ways young companies can grow their engineering bandwidth. We will leave the audience with a more clear understanding and better grasp on the process of recruiting and retaining top engineering talent - and what to do when you can't.
---
FinTech School Workshop - San Francisco
Come join us at another great FinTech School workshop presented by Tim Li, CEO of Kuber and FinTech School instructor! Hosted at our new home at The Vault in San Francisco, come to learn and network with other FinTech entrepreneurs and professionals.
TOPICS:
Marketplace Lending Q&A (Marketing, Risk, Operations, Secondary Markets, Compliance and Legal)
Building FinTech Startups (Team, Fund Raising, Tech, Mistakes)
Underwriting 101 (Fraud Detection, Credit Risk Underwriting, Product Design [Pricing, Term, Amount])
DATES:
Tue, January 24th :: 5.30 pm - 8.30 pm
LOCATION:
The VAULT
415 Jackson Street
San Francisco, CA 94111
---
FinTech School Workshop - San Francisco
Come join us at FinTech School's half-day 3-session mini workshop! Get a glimpse of some of the hottest FinTech topics and what the startup life is all about.
TOPICS:
Session 1: FinTech Core – a broad overview of this booming industry
Session 2: Segment Deep Dives – deep dives into blockchain, insurtech, robo-advisor and crowdfunding
Session 3: FinTech Startup – launch or join a FinTech startup in 90 days
DATES:
January 5th :: 1 pm - 4 pm
January 7th :: 10 am - 1 pm
LOCATION:
The VAULT
415 Jackson Street
San Francisco, CA 94111
---
FinTech School Mini Workshop - San Francisco
Come join us at FinTech School's half-day 3-session mini workshop! Get a glimpse of some of the hottest FinTech topics and what the startup life is all about.
TOPICS:
Session 1: FinTech Core – a broad overview of this booming industry
Session 2: Segment Deep Dives – deep dives into blockchain, insurtech, robo-advisor and crowdfunding
Session 3: FinTech Startup – launch or join a FinTech startup in 90 days
DATES:
December 13th :: 9 am – 12 pm
December 14th :: 1 pm – 4 pm
December 17th :: 10 am – 1 pm